WHY?
For a moment, imagine what a curriculum would look like for a veterinary graduate from the class of 2035.
That's only 15 years away.
15 years in the past, a little startup called Facebook was founded. Google was just over 5 years old.
It is truly amazing how much change has happened in such a short period of time.
The future shows no sign of slowing down. In fact, the veterinarians of the future can expect to face challenges and opportunities the likes of which we can hardly imagine today. At the VEA, we're passionate about providing a focused, high-impact, immersive, and truly global learning experience to complement your already existing educational programming.
Who we're looking for:
We're looking for the progressive veterinary college that wants to provide their students with entrepreneurship and business-centric educational opportunities, yet may not have the capacity or resources to create this offering within the traditional model.
Many of our Academic Partners commit to sponsoring two students to go through the internship program. But the VEA is more than just a one-off internship matchmaking service, as we often work with our Academic Partners afterwards to help them invest in the development of their students through entrepreneurship programming like 48-hour hackathons and design-thinking workshops.
We love working with students from forward-thinking colleges to champion innovation and drive growth in the veterinary profession. We especially love working with Academic Partners who want to provide a transformative experience for their students, while simultaneously promoting the entrepreneurial mindset across your college campus.
What You'll Get as a partner:
A Future-Focused Educational Experience
With the body of veterinary medical information expanding, it can be difficult to find a way to fit proper training in entrepreneurship into an already tight curriculum.
The VEA provides a way for our Academic Partners to ensure their students (and faculty!) are prepared to take on tomorrow's challenges and opportunities.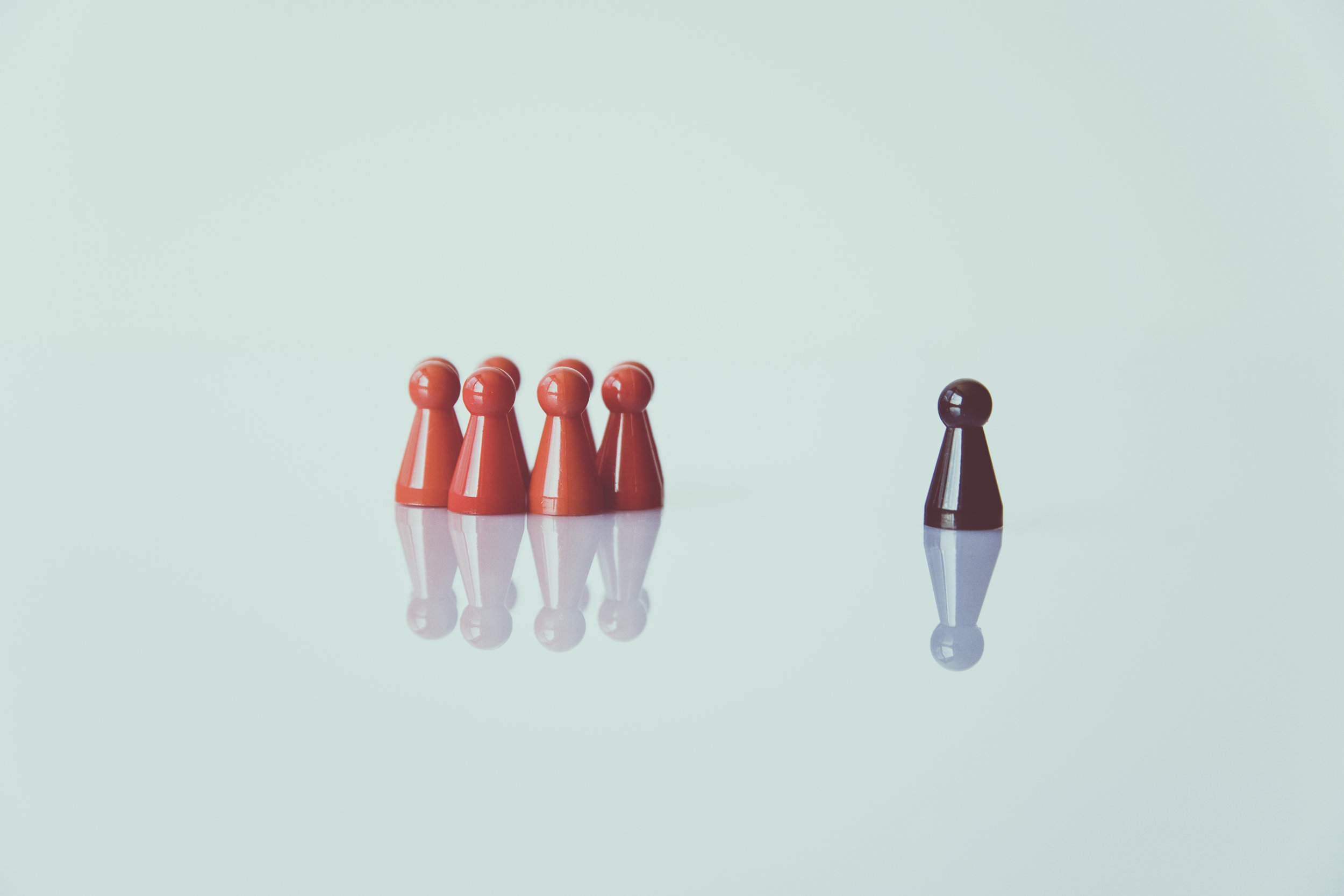 Recognition as a thought leader in higher veterinary education
We love promoting our Academic Partners and highlight their accolades frequently and often.
In addition to supporting the VEA students, we work with our Academic Partners to expose their broader student base as well as faculty members to the disruptive potential of exponentially growing information-based technologies.
Through high-impact events like 48-hour "Hackathons" and other engaging entrepreneurship and design-thinking programming, we can spark creativity and learning in thoughtful, fresh, and exciting ways.
Support your student with a faculty champion.
This point person at your college should be interested in emerging technologies and excited about entrepreneurship education.
Support your student financially.
Our Academic Partners commit to sponsoring their VEA student with a $5,000 scholarship.
Help your VEA students share their experience.
In the months following their internship, VEA students often share their experiences with deans, academic leaders, classrooms, and student-run organizations.
We've found this sharing opportunity provides a way for VEA students to positively impact a larger number of students and provides students a space to collaborate on what they've learned, share ideas, and celebrate opportunity and what's possible.
Our Current 2019 Academic Partners: