WHY work with the VEA?
To accelerate the development and positive impact of innovation in your organization.
If you're a startup company, you need resources to help you solve problems creatively and expedite product development.
If you're an established company with an innovation or "intrapreneurship" team, you need exposure to people with the capacity to bring in fresh ideas and processes.
VEA Commercial Partners find our student interns to be a great source of energy and creative thinking. Our partners also gain market exposure alongside our growing network of innovators, allowing them to showcase and highlight their work and improve their marketability.
What you'll get as a partner:
You'll receive direct feedback from students, VEA and other academic institution faculty members, and practitioners (where appropriate) to help ensure your product not only survives, but thrives in the animal health market.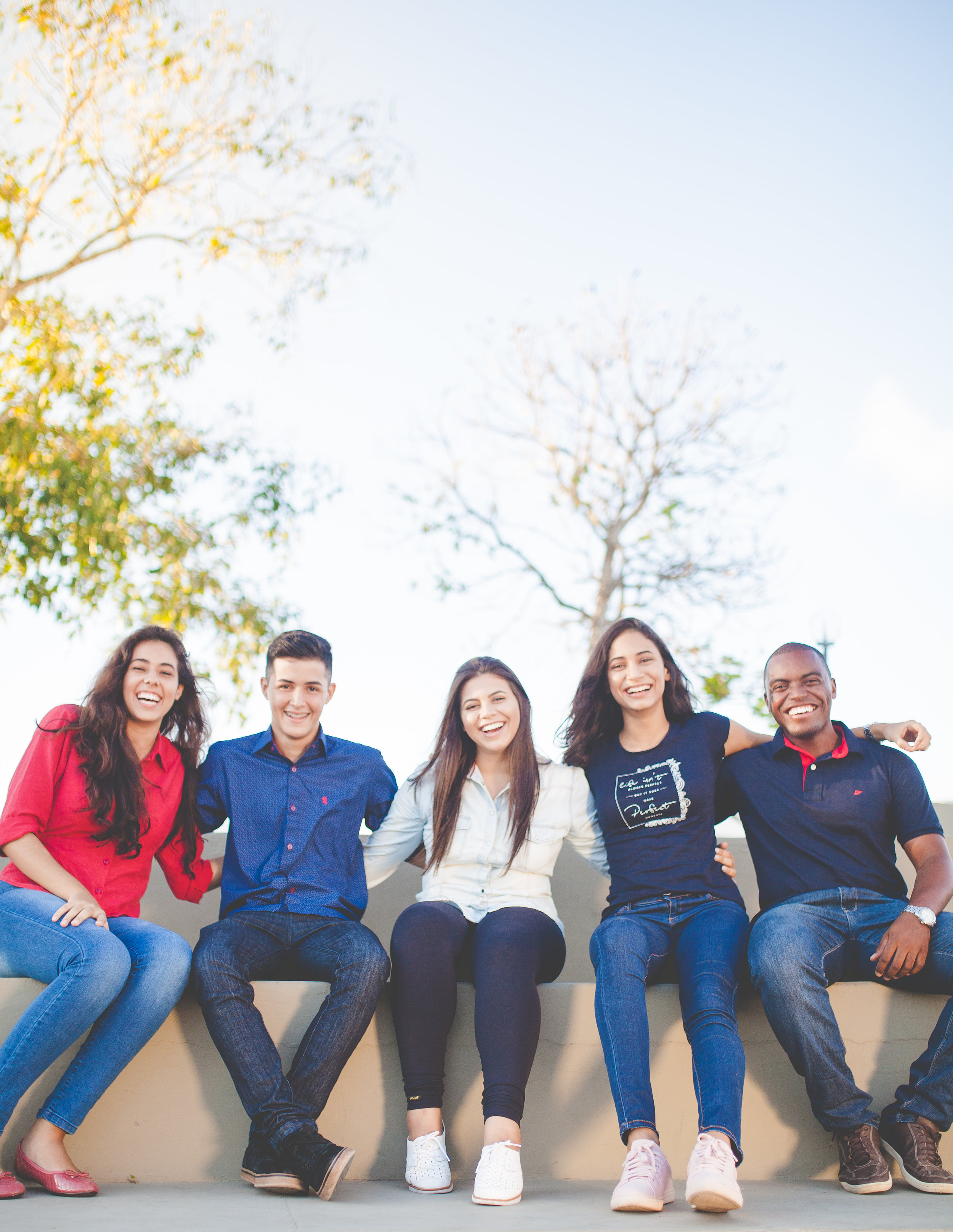 Access to Impressive Student Talent
As a Commercial Partner, you'll be matched to an entrepreneurially-minded veterinary student for a 10-week internship. For an entire summer, your team will have access to the type of creative energy that has impressed our previous Commercial Partners to the point where they later went on to hire the student after the internship.
During this internship, the student is undergoing a progressive online curriculum focused on the fundamentals of entrepreneurship and business design thinking. This extra business-focused brainpower and the extra set of hands will help you solve real-world problems that matter to your business.
The student's veterinary background makes them uniquely suited for being involved in the a variety of processes, from product development, to customer discovery, to process optimization and more.
Aside from these great benefits, our Commercial Partners have the opportunity to develop deeper, more positive relationships from within the veterinary community.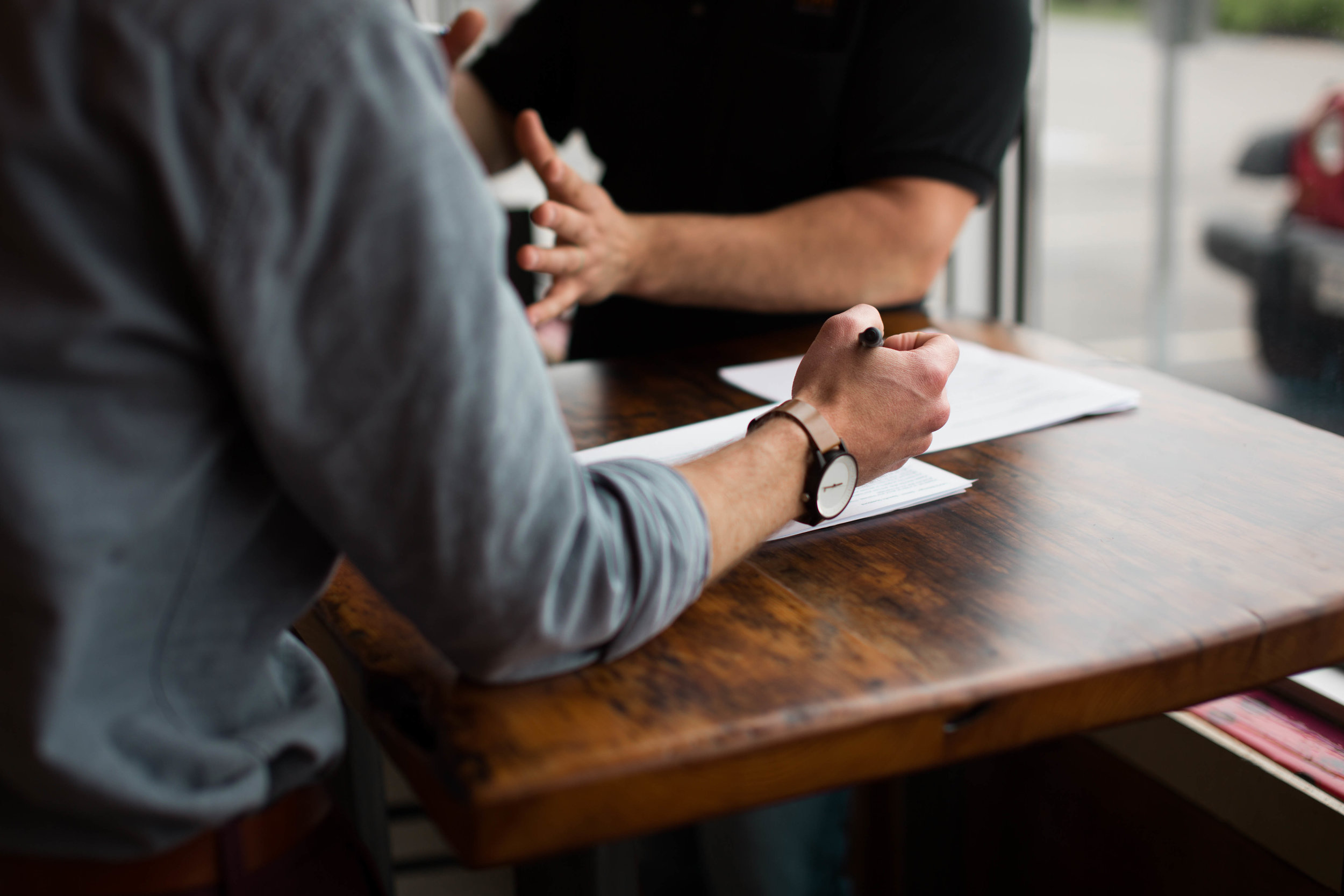 Access to
VEA Faculty Champions
The VEA isn't just a great match-maker.
Commercial Partners receive much more than the effort of one student--they gain access to an entire ecosystem of resources and connections. We evaluate the progress of both the Commercial Partner and the student to ensure that true value and benefits are created for both.
Our faculty members have been involved with veterinary startups across a variety of domains, from law and ethics to scaling and developing veterinary partnerships. These VEA faculty members will be available to help coach you through some of the more difficult aspects of building a startup.
What your team will do:
We know you're busy; we make it as light-weight as possible while still ensuring a successful program.
Our Commercial Partners commit to the following:
Your team will provide your intern with a set of outcomes-based roles and responsibilities. In addition, your team will help the student understand business principles and product development strategies through solving real-world problems that impact your business.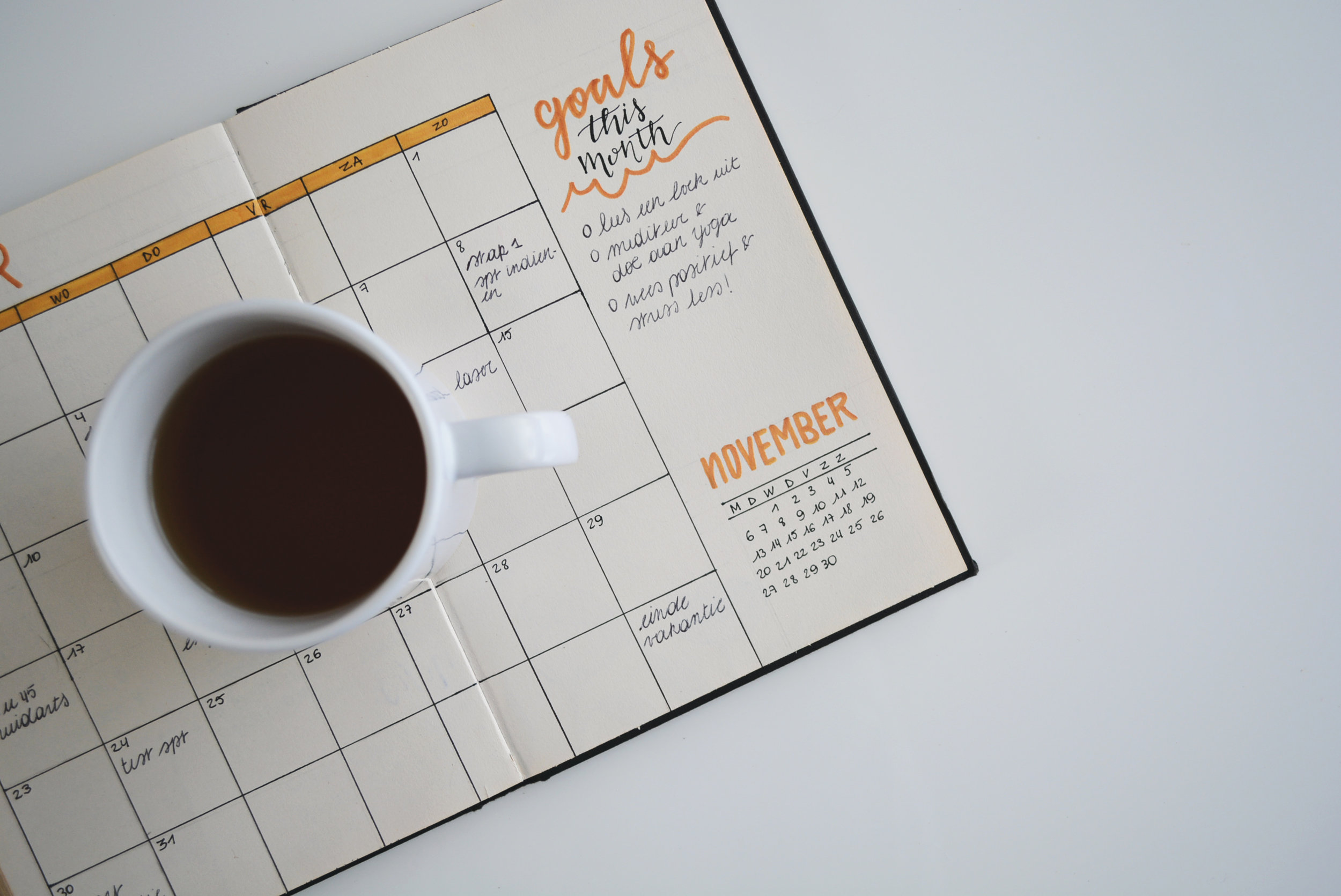 Provide a structured project or initiative.
Prior to the start of the program, we take the time to get to know you and your organization, being careful you to understand where the right student can have the biggest positive impact.
Our goal is for the student to be able to apply the business principles they're learning in the VEA curriculum to hands-on, real-world problems.
You commit to work with us to provide the student with a structured internship, complete with goals or milestones that complement those contained in the core curriculum.
In addition to a regular set of touchpoints, a midterm and final evaluation will be completed by the partner organization and the VEA.
Provide a safe working environment
Both inside the office and out, we expect our Commercial Partners to work with us to ensure student safety.
Some of our previous Commercial Partners have even hosted the student in a company-owned apartment. While the expense and arrangement of housing is the student's responsibility, we all benefit when we care for each other's safety and wellbeing.
You commit to respectful and prompt communication, providing program coordinators with regular updates.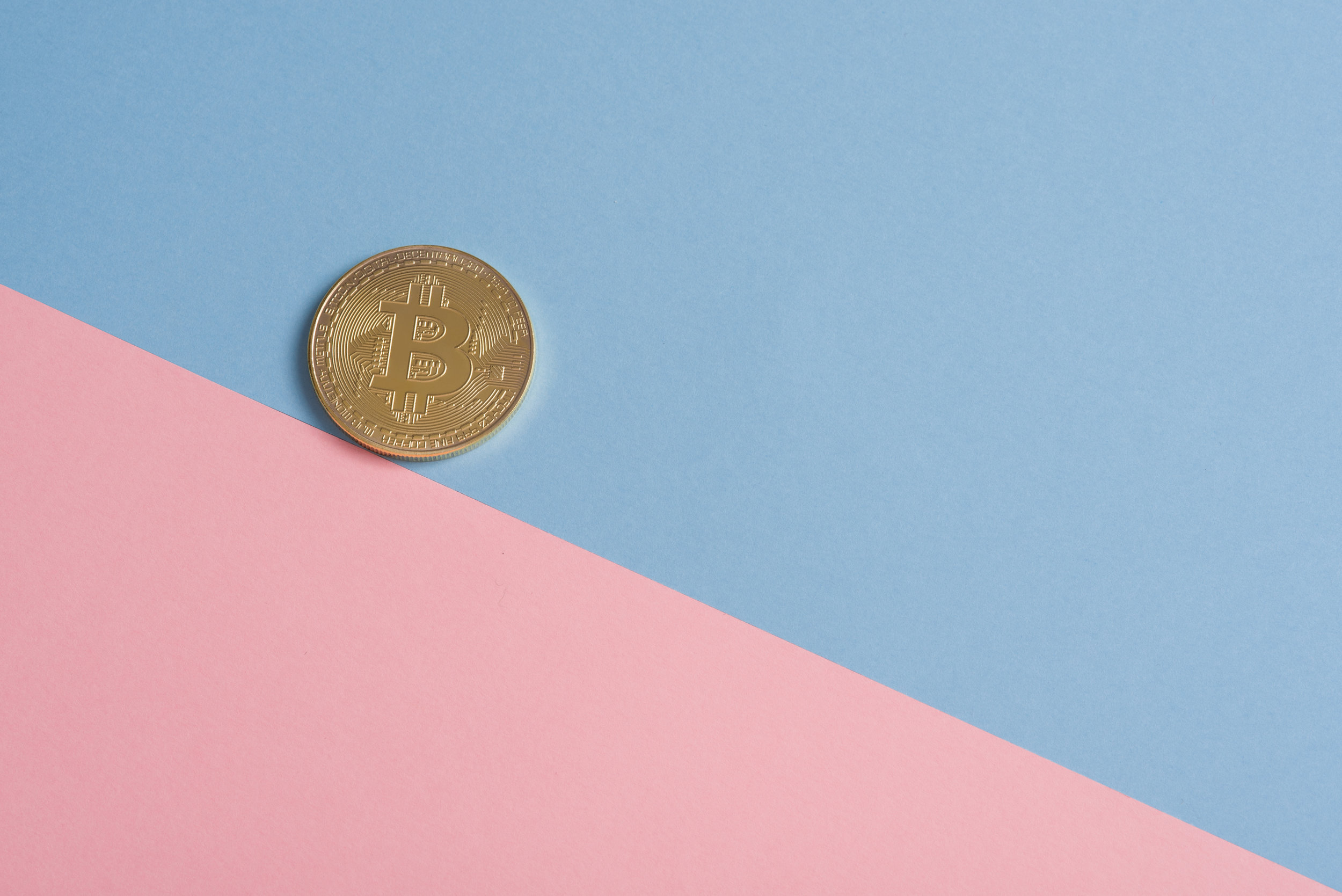 This type of high-quality internship experience isn't free. Nor should you trust it if it was.
We're a non-profit organization (currently applying for 501c3 status) and your $5,000 in funding goes directly to the VEA, providing resources that enable management of the program, administration of the curriculum, and student education and mentorship.
Commercial Partners should expect no other expenses outside of the normal business. No salary or hourly wage is required for the student; they customarily receive a similar $5,000 scholarship from their college to assist with summer expenses.
Thank you to our 2019 Commercial Partners!
With ongoing support from our Founding Commercial Partner: